Orwell's Secret
Reveal what the mysterious George Orwell kept in his office, hidden right in the centre of Barcelona.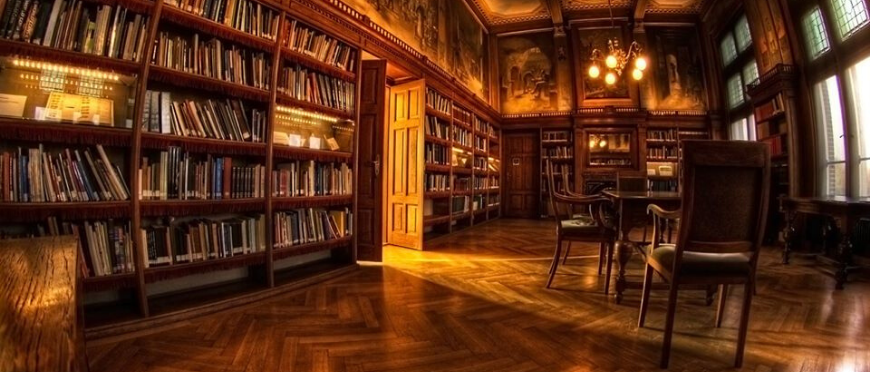 Mission briefing:
Is the Sagrada Familia one of the ugliest buildings in the world? The revolutionary writer George Orwell thought so as he hated the works of Gaudi. He managed to steal the original construction plans and hid them in his secret office. We have recently discovered the location of Orwell's secret office. However, it is a very enigmatic place, full of mysteries and protected with cameras, codes, locks, puzzles... It is clearly designed to keep the plans hidden and to prevent one of the most representative buildings of Barcelona to be finished. Are you going to escape with the original plans of the Sagrada Familia?*
 
*This game used to be named Barcelocked, but the room hasn't changed, just the name. If you have played Barcelocked, do not book this room again, for it hasnt' changed.