WELCOME TO OUR BLOG!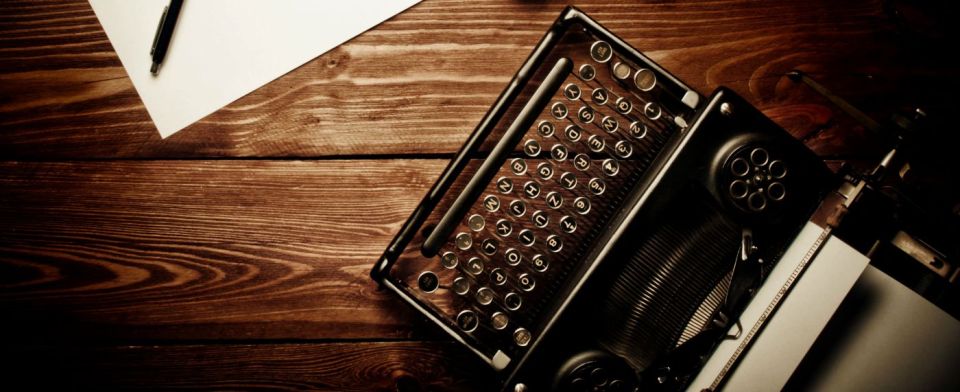 Hey, Lock-Clockers! How's it going?
As you can guess by the title of the blogpost, we want to start a new adventure and embark on the crazy world of blogging. The idea had been hanging around in our heads for quite some time, but with so many puzzles and riddles we hadn't been able to make time to stop and write.
First of all, for those of you who do not know us, we are Lock-Clock, a project that was born a year and a half ago by a Russian, an Italian and a Catalan woman in the heart of Barcelona. It sounds like a joke, right? As it turns out, it's not. The 3 joined forces and set out to open an escape room to bring a cultural touch to this world and to bring interesting activities that make us look up from phones.
"And why did you decide to start a blog?" you might wonder. We believe that the world of escape rooms is still a universe to discover: each room is completely different than the next, and all the ideas, puzzles, jigsaws and enigmas are completely original. This diversity is what makes this phenomenon grow so much and what keeps us trapped in it.  And, we hope it will have you hooked as well!
In this blog, you can immerse yourself a little more in this sea that, day by day, becomes deeper and more and more interesting. You will find how much there is behind the magic of escape rooms; tips to be the best escapists, or anecdotes that we, the game masters, are eager to bring to light. And maybe also some other surprises that we keep up our sleeves.
In addition, each week we will suggest a riddle that, by responding correctly in the comments section, will allow you to enter a monthly raffle of a free game for any of our three rooms (Aztec Treasure, Gaudi Mission and After-party).
This week we started strong: Deby, Nayara and Maria are going to play an escape room for which they pay € 30. Each one puts a € 10 note, but when it comes to paying, they get a small discount. The game master discounts € 5, so each one takes a € 1 coin and with the rest they make a € 2 common fund. Then, when recounting the money, they realise there is €1 missing: they've paid € 9 each (9 ´ 3 = 27 €) and that, adding the 2 € of the fund, makes 29 €.
Where is the missing €?
Lock-clockers, are you willing to join us on this trip? We look forward to your answers!