After-party
Strange apartment, terrible hangover and little memory of the night before. Get me out of here!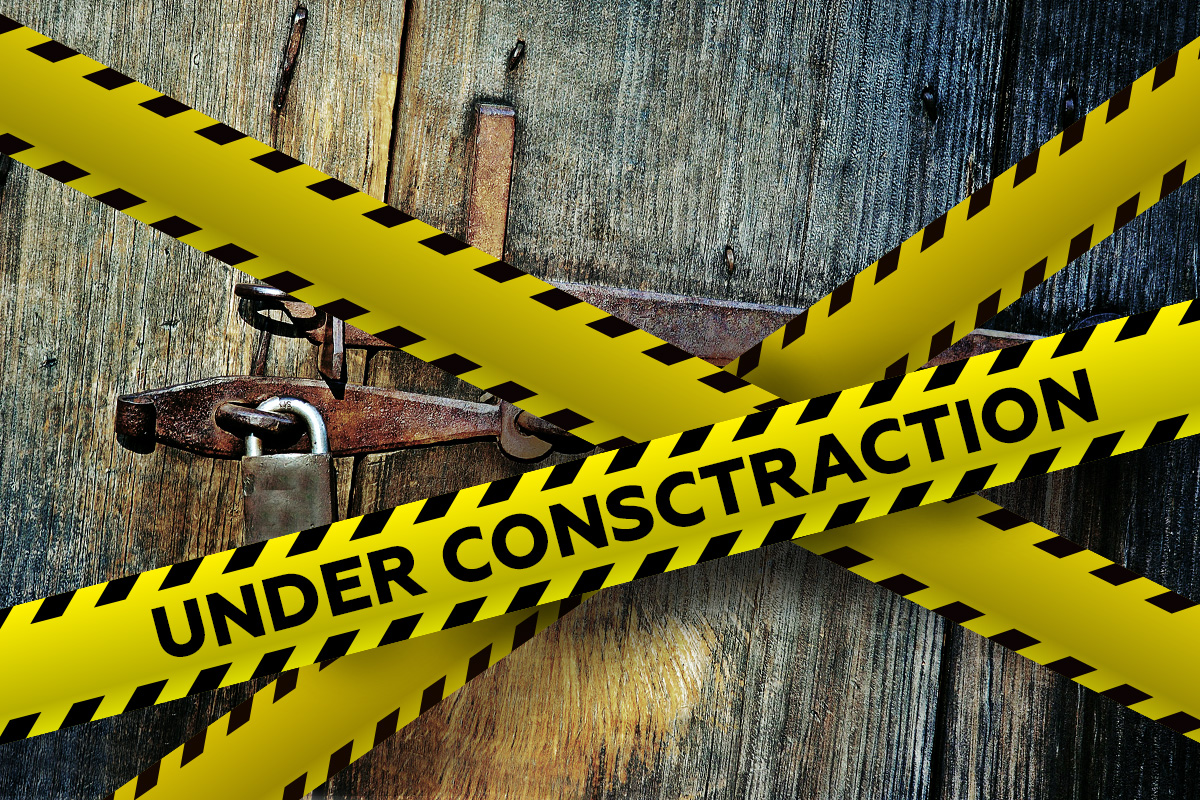 Mission briefing:
Opening in Genuary  2017. Until then, you can enjoy one of the other games we have!
It's the morning after an epic, crazy party in Barcelona. You are trapped in a strange apartment.
With a throbbing headache and a hazy memory, you need to find the way out. Time to find the aspirin and make those legs work, before the cops come knocking.