Mission Gaudí
Antoni Gaudí's workshop is on fire... Save the blueprints of the Sagrada Familia and save your life!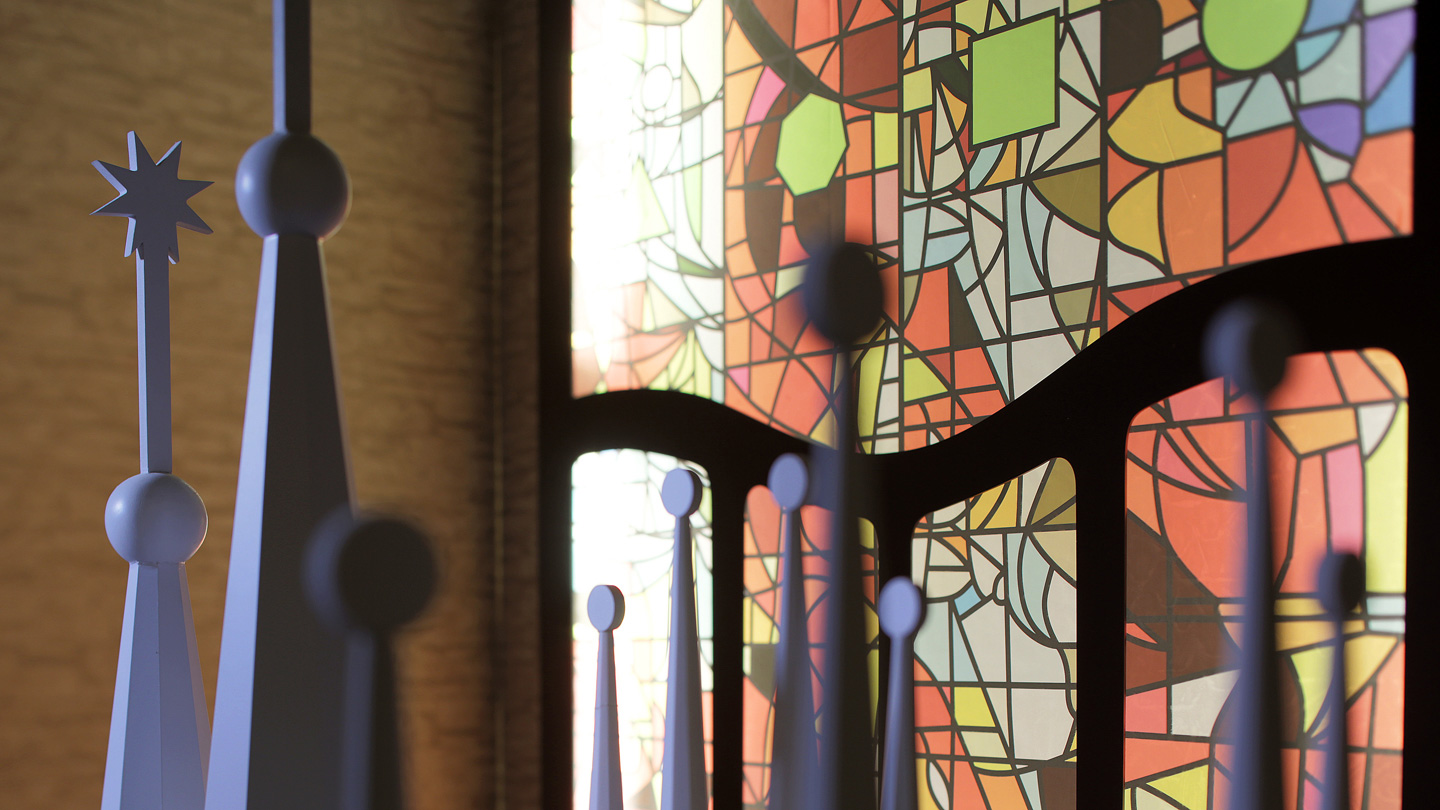 Mission briefing:
1936—A fire provoked in the Sagrada Familia and a dangerous mission for you... Save the blueprints of the cathedral before everything burns...with you inside! Will you be able to solve all the puzzles, save the blueprints of the most famous church in the world, and escape in less than an hour? Do not miss this exciting adventure based on real facts and on a cultural note!
Gaudí's Mission is not a horror experience and it's adequate for young players, as long as the following conditions are met:
If they want to play on their own, children have to be minimum 14 years old.
12 and 13 year-olds have to play accompanied by one of our Game Masters, for an additional cost of 20€. There's also the option of having a responsible adult inside for the price of another player (as long as the maximum capacity of the room is not exceeded).
Children under 12 must play with their family (for example, with 2 adults and older siblings).
(If you come with a child who's under 7 years old, they can come in, but they won't have to pay - the room is not designed for them)
If you are a beginner or you come with your family we recommend Aztec Treasure. For those of you who want to laugh with their friends while solving enigmas and puzzles, we recommend After-Party.