Aztec treasure
A pirate ship loaded with the treasure of an ancient civilization... The storm worsens and the ship is sinking!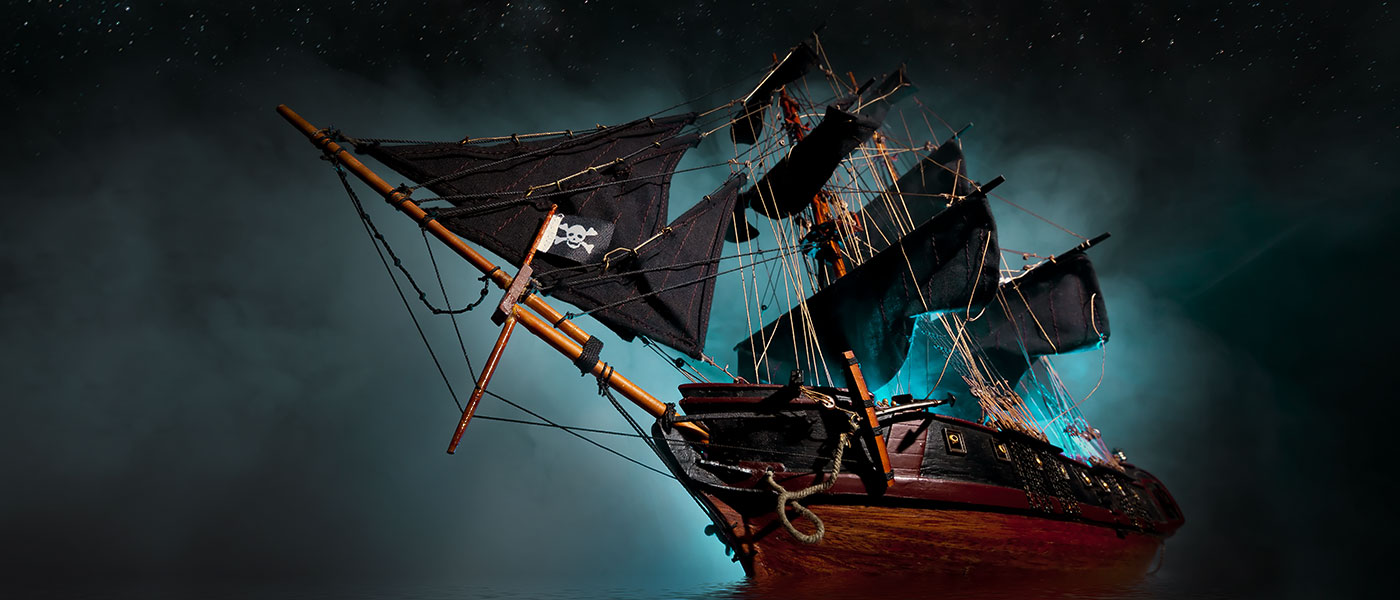 Mission briefing:
A thrilling adventure for the bravest pirates. Find the treasure and return it to the Aztec gods so they weather the storm and forgive you so you and your crew can escape from the haunted ship... Ideal for families and beginners! Adults who are beginners or don't have much experience in escape-rooms can also enjoy this, since it's not a very demanding game but it's a very fun experience and its decoration will automatically take you back to the 16th century.
Aztec Treasure is not a horror game and is suitable for children:
To play on their own they have to be older than 12 years old.
10 and 11 year-olds can play accompanied by one of our Game Masters, with an additional cost of 20€. There is also the option of having one adult inside for the price of an extra player (as long as the maximum capacity of the room is not exceeded).  
Children under 10 years old must play with their family (for example, with 2 adults and 2 older siblings).
(If you come with a child who's under 7 years old, they can come inside, but they won't have to pay, as the room is not designed for their age)
For regular Escape-Room players we recommend Misión Gaudí and After-Party.