Aztec treasure
A Spanish galleon loaded with the treasures of an ancient civilization...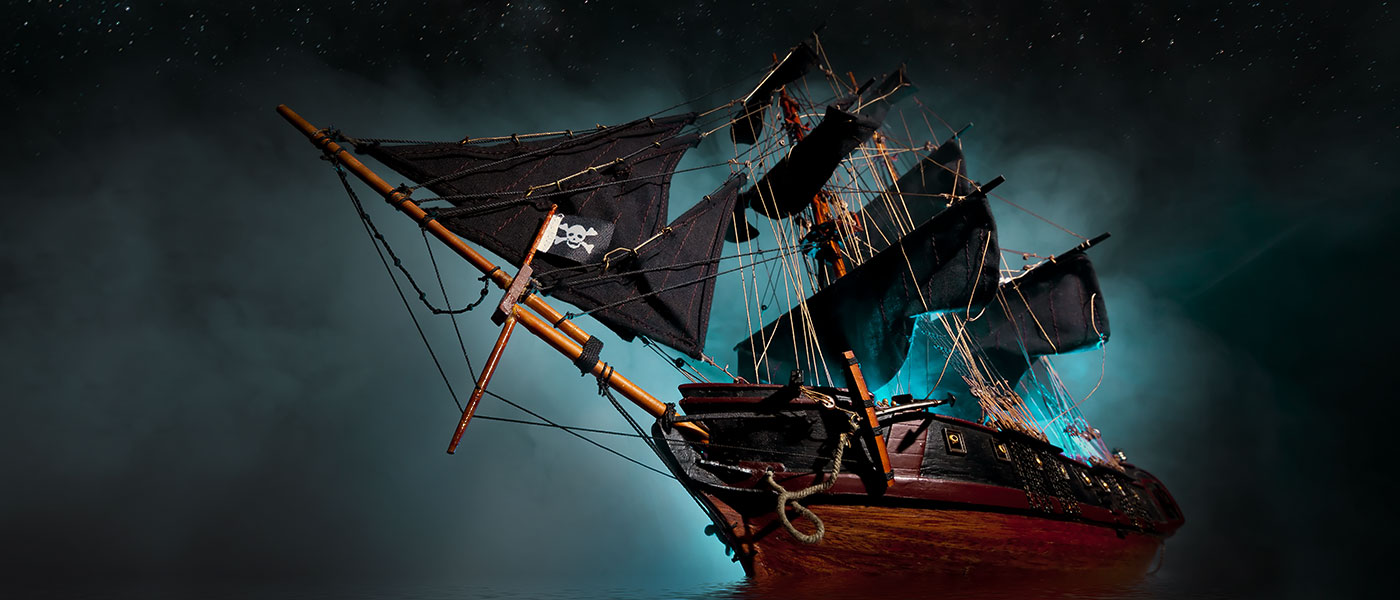 Mission briefing:
The captain's quarters of an ancient Spanish galleon loaded with hidden Aztec treasure.
Race against time to escape a sinking ship! On a dark and stormy night, you must find all of the treasure hidden within the captain's cabin. Can you outsmart the captain and find his treasure before it is too late?
Unlock the hidden mysteries of the Aztec treasure or sink with the ship and be lost at sea forever!
For experts in Escape room games we recommend to play Gaudi's Secret.