Jorge De Rocha Live in Lock Clock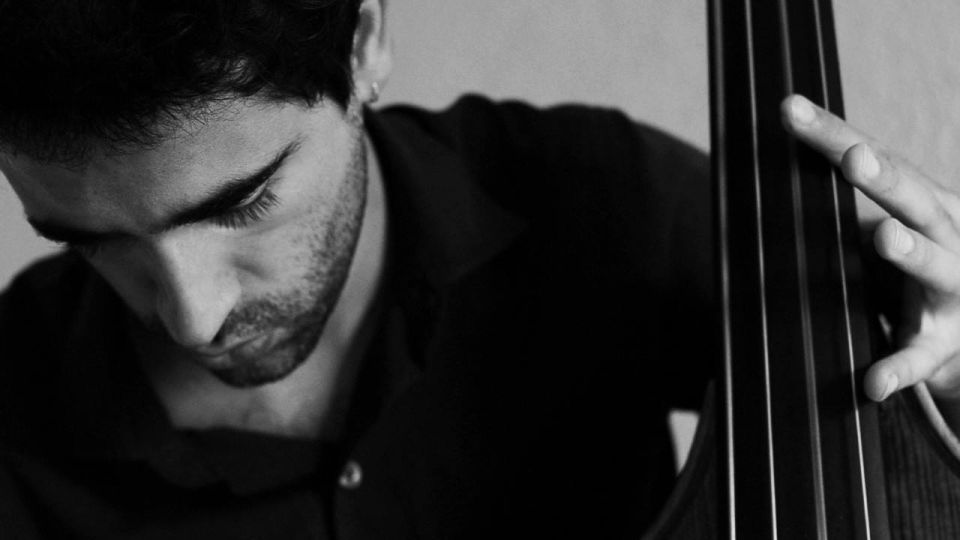 Jorge da Rocha presents a show in which double bass plays the lead in a variety of different musical roles, as one musician with his loop station skillfully weaves this together with percussion and voice in search of new ways to arrive at the same destination: the heart and soul of the listener.
Jorge is always focused on connecting with his listeners and after the initial surprise of discovering what's possible when combining double bass and voice in this magical way, his audience can't help but surrender to what is a unique and moving experience.
The show includes a rich mixture of his own compositions and some crowd favorites from Bjork and Radiohead to Massive Attack and the White Stripes, each interpreted in his own special way.
FREE ENTRY
Album Teaser
https://www.youtube.com/watch?v=8Y2qRT9Ivyo
Facebook Event
https://www.facebook.com/events/611416835689484/