Escape room for business
Lately the escape rooms have become one of the most popular new activities in Barcelona. Most people perceive this adventure live as an entertaining and extraordinary game.
 
We are professionals and the crazy people who "live" in the world of escapism—are interested in going beyond fun and want to discover the true essence of why the team flows while playing, what is the psychological secret. Team-building is the result of what we have discovered.
 
   What is a team-building escape?
 
If we had to explain it in three words, it would become the following formula:
 
    Fun + Cognition = Cohesion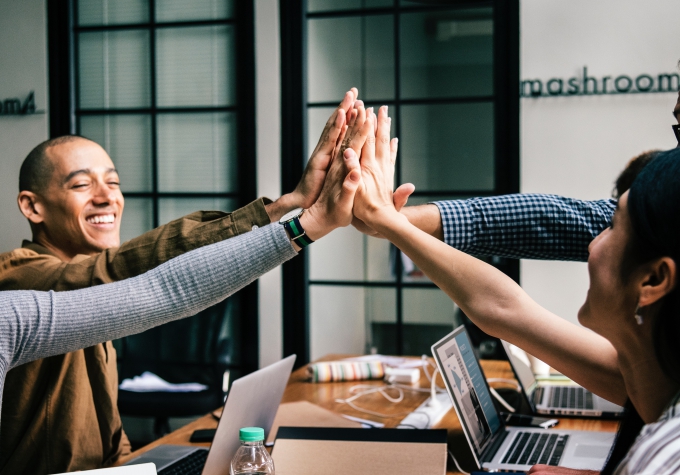 It is an adventure of 60-80 min in an alternative reality. The game takes all the participants to another world, where each person flows in their own way, expressing their hidden qualities. Here the fear of failure disappears and the most optimal conditions for the emergence of the skills that each player brings in himself.
 
Inside an escape room develops:
    • Interpersonal knowledge among players
    • Side and creative thinking
    • Team cohesion
    • Manifestation of hidden qualities
How many people can play?
We have four escape rooms of different themes. Three of our games are located in the same location and 1 escape room for up to 8 people in the other. Thus, up to 26 people can play almost simultaneously in a single turn, and up to 52 people in two consecutive turns.
What languages are the games available in?
All our games are available in Spanish and English.
You can contact us via the email lockclock.bcn@gmail.com for more information or to make a booking.
 
Alternatively, you always have the option to play in our escape rooms by booking your session on the web directly.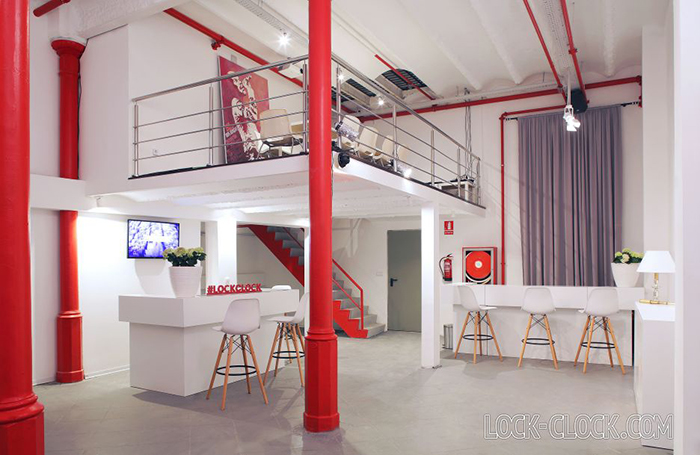 DOWNLOAD THE PDF:
File to insert:
eng_-_team_building.pdf