The Labyrith of Time
New street escape room in the Gothic Quarter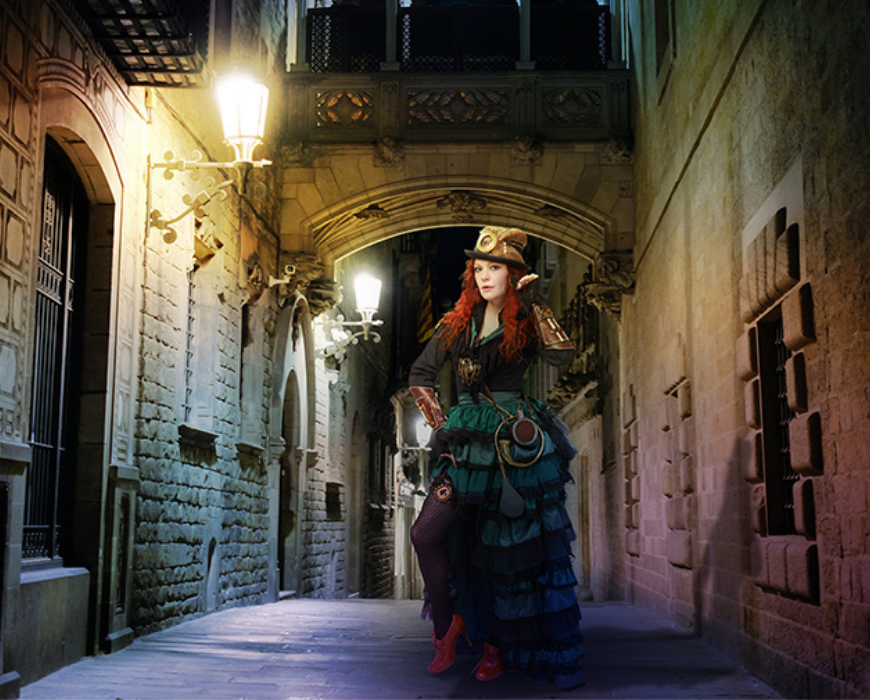 Mission briefing:
Since the beginning of everything, the Time Factory in Barcelona hides a clock that dictates order and weaves the history of this city. It was so until 2020, when the central engine in this clock stopped working. To fix it, you will have to enter the Labyrinth of Time, find the heart and replace it. Nobody has ever escaped the labyrinth alive. Will you be the first ones or will you be forever lost in the labyrinth?
We have combined our experience in creating escape rooms and printable games, so we can offer the best experience with this street escape room.
THIS GAME IS DESIGNED FOR ADULTS AND TEAMS WITH CHILDREN AGED 12 OR OLDER.
THIS GAME IS CURRENTLY AVAILABLE ONLY IN SPANISH. 
Children aged 11 or younger can come as companions (for free), but with a maximum of two companions per team.
Remember, we do NOT recommend this game for this age gape due to its difficulty. 
The website is www.citygame.es