Partnership
LOCK-CLOCK BARCELONA is more than just a game; it is also a cultural and multipurpose space, promoting culture in an innovative and diverse way. We are located on the modernism route in Barcelona, in one of the most emblematic neighbourhoods of this capital of modernism. Our space merges the arts with heritage and games whilst all along allowing for creative ways to experience Barcelona.
At Lock-Clock you will find the perfect place to host your event and we would be happy to facilitate and co-organize cultural projects for you. We have created this space in our love for the arts and the culture of Barcelona and welcome you to a space, which is ideal for events such as exhibitions, private parties, workshops and creative shows.
Our space can be rented on a full-time, part-time or one off basis, for further inquiries please contact us.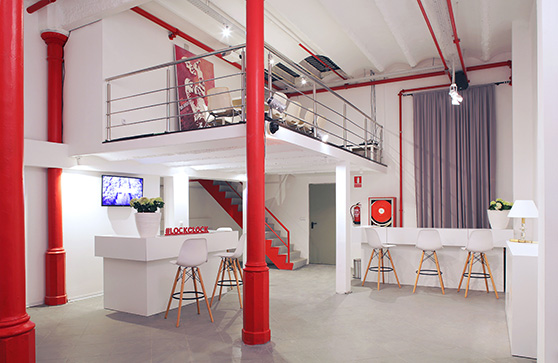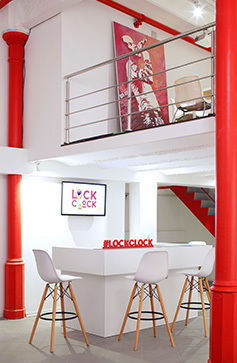 LOCK-CLOCK presents you with a great opportunity for your company to improve team-building skills amongst your employees. Before and after the game, we can hold a special event, presentation or training. For corporate clients there are exclusive offers and discounts. We can also integrate your product into the quests and therefore greatly strengthen the game experience for your company.