Escape room and children: How do they fit?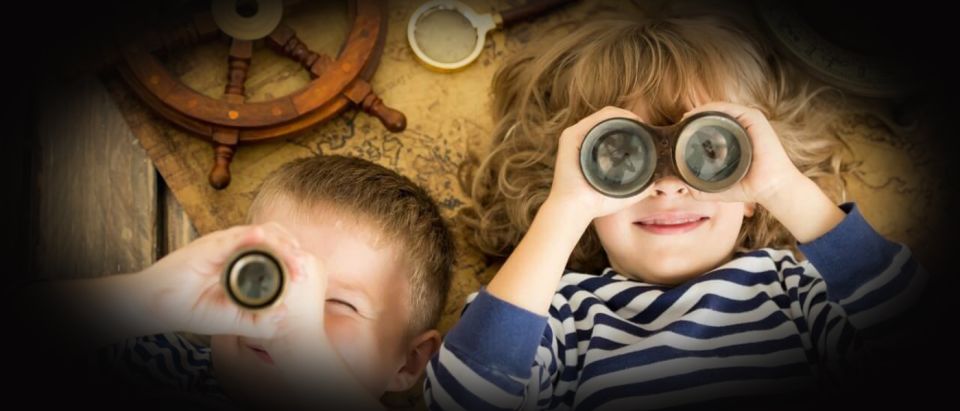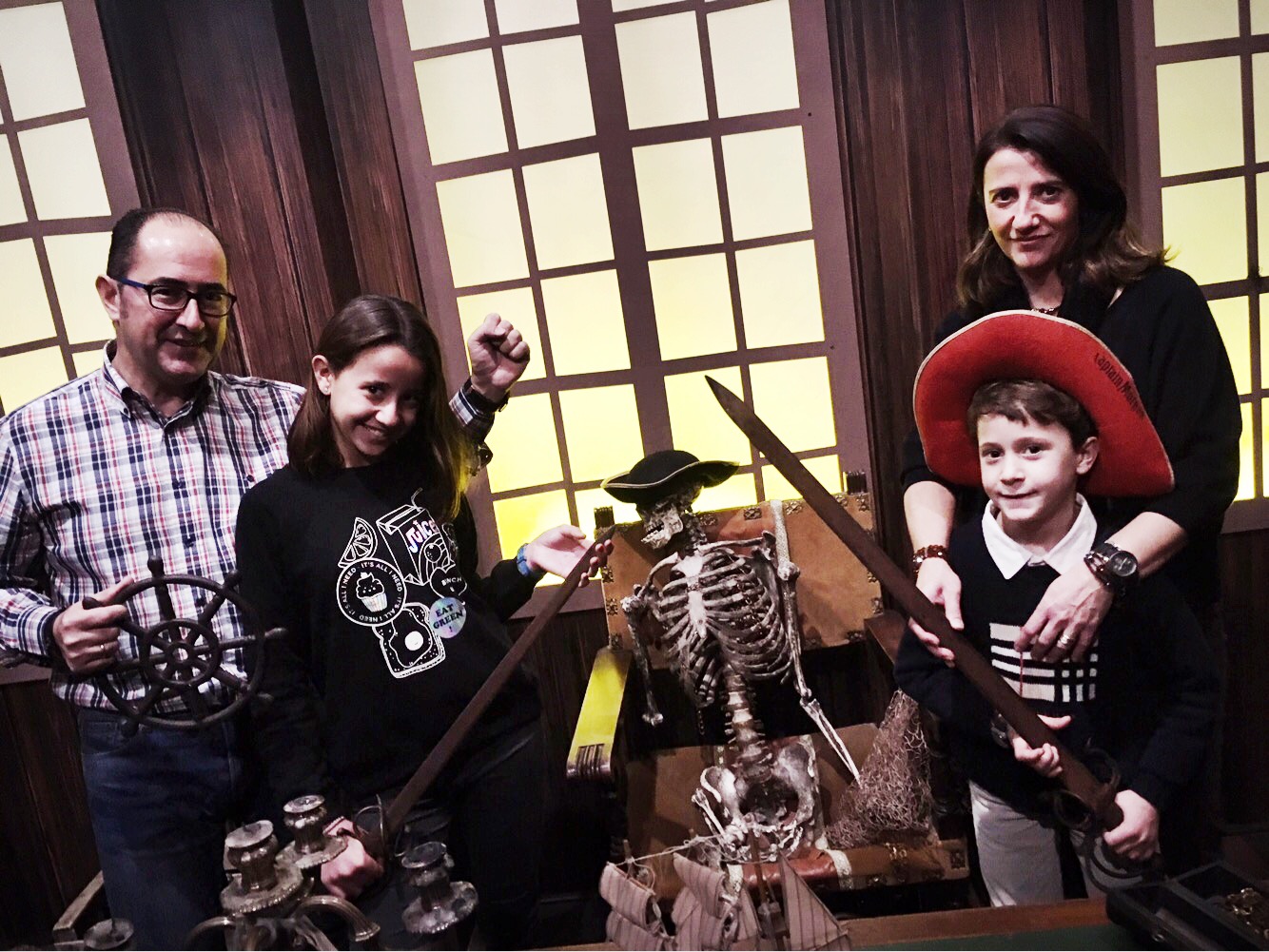 Barcelona offers all kinds of activities, but normally it's not easy to find an ideal activity for the whole family, mostly because the preferences of children and adults are usually different. Spending time together and having everyone enjoying it is quite the puzzle! And where the are puzzles, that's where we, the Escape Rooms, come in: these are a popular activity that consists of escaping from a themed room. It is an adventure that leaves no one indifferent!
In the last year, the Escape Room phenomenon went from being a singular entertainment to a leisure activity like any other, such as going to the cinema or to a museum. In Barcelona and its surroundings there are already approximately 200 escape rooms with very different themes, most of which are suitable or adaptable for the whole family. Although this type of adventure does not require any previous knowledge, it is better to come prepared. Today in the blog we bring you five tips to become a family of escapists, and we really hope you like it.
1. Choose the right mission:
When looking for a mission for your family, first of all it is important to check the minimum age needed to participate. This information usually appears in the description of the room itself. If some team members are very young, they may be allowed to enter even if the mission is not designed for their age. In Lock-Clock, for example, we approve the presence of parents with their babies with no additional cost. It is unlikely that young children can solve puzzles, but they can find something or just enjoy an adventure with their parents, which is always interesting for them.
If your child easily frightened or afraid of the dark, call the office and ask about the theme. It may be possible to play with the light on, but you will have to tell them in advance to avoid the risk of having an hour full of tears and fear without any pleasure at all.
For the first time we do not advise to choose a complicated mission: it is better that your little ones enjoy the adventure and escape a little earlier, than they lose interest in it for not knowing what to do.

A WORD OF ADVICE
: Use the
Escaperoomlover
 search engine, because it has filters like «escape room infantil».
2. Both you and your children are a team:
Listen to the kids as well. They have a lot of experience in games and the truth is that sometimes they play much better than adults: they see a lot more, they trust their intuition, and they really want to win. Share your ideas and listen to each other. We have seen many teams in which adults were so excited about the game that they ignored their children. In other cases they did not listen to them, although the children often had the correct answers. An escape room is a team game, so when you feel smarter than everyone else, the whole dynamic of the game is undone like a house of cards.
3. Trust your Game Master:
The Game Master is the person who explains the rules of the game, takes you to the room and keeps watching throughout the game to help you whenever necessary. They are also a member of the team. The way they help you, or "monitor" the game, depends on the dynamics and your team, as one team may get stuck or need more help more than another.
Your Game Master is an employee who is also a fan of escape rooms, or else they wouldn't work there, therefore, your experience is one of their most important motivations. Do not hesitate to ask them for suggestions or ask them what you need, because normally the Game Master has already supervised many sessions and knows exactly what they have to say and when so that the dynamics of the game develop well. If you like their work, don't hesitate and leave your opinion on TripAdvisor or Facebook mentioning the name of your Game Master. It is very nice for the employee and for the whole team!
4. Set the result:
If you have the opportunity, after the game, ask for 2 extra minutes to review all the puzzles and their solutions. That way the children will have a complete impression of the lived adventure and a real reason to be proud.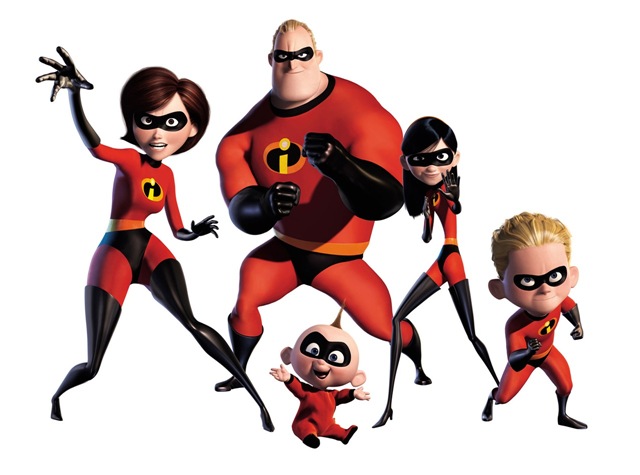 5. Keep playing!
Whatever the outcome of the game, look for other missions and keep playing. The second experience will seem completely different to the first one. There are so many themes and enigmas that you will never get bored! You will love this kind of adventure and it will strengthen your family bonds. There is nothing impossible when you are with your family!
Maria Khodykina, Lock-Clock Escape room Barcelona